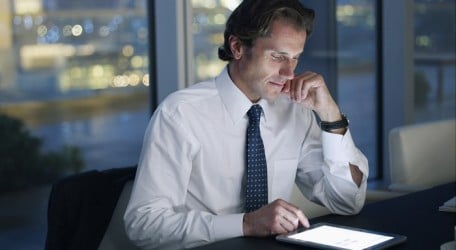 HSBC will shortly be offering all its business customers the award-winning HSBCnet  internet banking platform that provides enhanced security, better access, and online financial management capabilities through one globally integrated system.
"HSBCnet will be made available to all of HSBC Malta's existing business customers. This state of the art internet application is currently enjoyed by commercial customers in over 80 countries worldwide," said HSBC Malta Head of Commercial Banking Michel Cordina.
Mr   Cordina  added:  "HSBCnet  offers  a  vast  range  of  unique  banking functionality  to  cater  for  anything  from  small  businesses to complex international corporations. These  new  features  include  full  system administration  rights  to  provide  more  control  to  authorised business representatives, enhanced customised reporting, a file upload functionality that  caters  for  direct  transfers of payments files to the bank, such as salaries,  and  industry  leading  trade  services. Moreover, customers may access these services while on the go via HSBCnet Mobile, designed for use on smart phones."
Information    about    HSBCnet    internet   banking   is   available   on www.hsbcnet.com/welcomebib-mt. Business customers may also call directly on 2380 8242 to enquire about this migration and to get more information on the benefits HSBCnet offers.