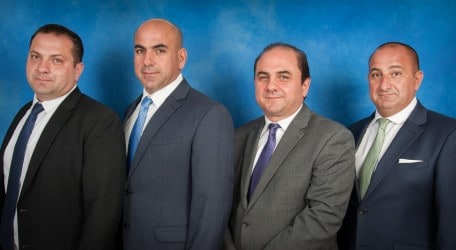 Stivala Group Finance p.l.c.  is pleased to announce the full allocation of €45,000,000 4% Secured Bonds 2027 (with Authorised Financial Intermediaries on 18 October 2017 in terms of the Prospectus dated 25 September 2017. In accordance with the placing arrangements, the Bonds so allocated to Authorised Financial Intermediaries were distributed to their respective customers and/or held for their own account.
Interest on the Secured Bonds commenced on 18 October 2017. The Secured Bonds are expected to be admitted to listing on the Official List of the Malta Stock Exchange on 30 October 2017 and trading to commence on 31 October 2017.
Stivala Group Chairman Michael Stivala said "I wish to thank the investing public, financial intermediaries and all those who worked to make this Bond Issue a success".