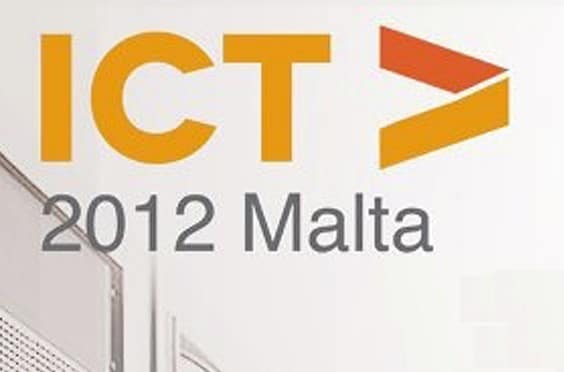 This is the big question that is being posed by the ICT 2012 Malta conference, to be held on 7 December at SmartCity Malta.
Great uncertainty and turbulence are a consistent characteristic of business worldwide. These provide a challenge for chief information officers and ICT professionals that is compounded as technology continues to have a deeper impact on the business.
The annual conference for ICT professionals will find and share answers to these challenges, posing fresh questions about efficiency, growth, global support, innovation, new products and emerging technologies, delivering the insight they need to be able to obtain ideas about the future that they can implement today.
The highlights of the full-day conference are four presentations and two panel discussions. Mark Chillingworth, Editor-in-Chief of CIO Magazine and cio.co.uk, will speak about The CIO's evolving roles in leading business transformation.
Dr Nicholas Sammut, CEO, Malta Science and Technology Institute, will then speak about Research and Innovation Governance in ICT. Keith Fearne, chairman of the IT Business Section of the Malta Chamber of Commerce, Enterprise and Industry, tackles Does Cloud change the role of the IT Department? After lunch, Joseph. G. Woods, a consultant at ICT Networks (Malta), will speak about MALTA 2020 – a global test-bed for FTTH technologies and applications.
The first panel discussion tackles Cloud Computing; the second, Predictions of what the CIO role will look like in 2020.
"The dynamic world of ICT poses both threats and opportunities to businesses in Malta that are operating in a global environment," James Grech, managing director of LEAD Events said. "This conference is posing some tough questions and I am confident that participants will find many answers that will give them a competitive edge no matter what business they are in."
Register for the event at: www.leadevents.com.mt/events/.