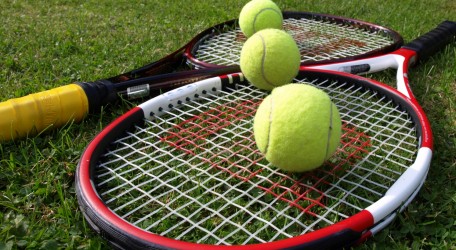 Enjoy the game and stay fit!
Tennis lessons at all levels are being offered every Monday and Thursday morning.
Sessions
Minimum of 4 players
Maximum of 6 players ONLY
Each session lasts 75 minutes
Times (Mondays and Thursdays)
9am – 10.15 am
10.15am – 11.30am
Rates
Group sessions: ONLY €50 for ten sessions
SPECIAL OFFER 
A FREE can of new tennis balls will be given to the first ten who apply
Individual coaching is also available.
Tennis racquets and tennis balls will be supplied especially for beginners.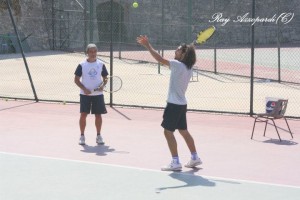 Contact Mark Abela on 9945 1573
Email: bodysolutionsbymark@melita.com