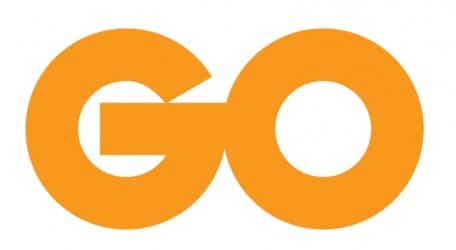 GO would like to advise the public that due to damage caused to one of its cables by a third party contractor, services to customers in Floriana have been temporarily interrupted.
GO is taking immediate action to repair the damage caused and expects these to be completed today. Services should therefore return to normal by tonight.
GO apologises for any inconvenience caused.