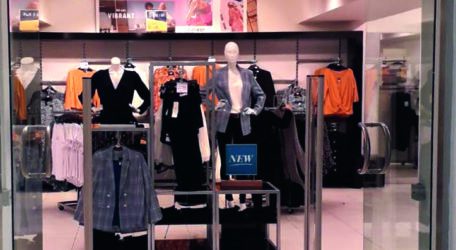 The international fashion brand "George" will soon be opening a new store at Main Street Shopping Complex Paola. This store will offer women's, men's and kids' clothing collections and accessories. "George", represented locally by Camilleri Group, has taken up the final available retail space in Main Street and the complex is now 100% occupied.
George at ASDA offers the latest fashion for all the family and is now owned by US Walmart, the world's largest retailer.
Mario Camilleri, one of Main Street Complex p.l.c.'s director said that "we are confident that the addition of "George" to the existing diverse mix of renowned international and local brands will strengthen further the offer to the visitors and shoppers to Main Street Complex. The variety of brands present a good balance between shopping and leisure time for customers."
Situated in the recently inaugurated Paola square, Main Street Shopping Complex includes 17 retail stores, a cafeteria with a large outdoor terrace, almost 500sqm dedicated to a Laser Tag amusement area, a large digitised Bingo hall and an underground car-park accessible from Ninu Cremona Street.