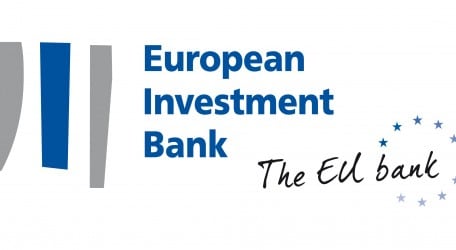 The European Investment Bank (EIB) and GO p.l.c. signed a EUR 20 million loan agreement aimed at financing the beneficiary's investments in telecommunication infrastructures. GO is listed on the Malta Stock Exchange and is Malta's leading quadplay telecommunications services company.
The project concerns GO's investments targeting to enhance the availability and quality of mobile and fixed high speed broadband services in particular through 4G and Fibre to the Home (FTTH) technologies.  This project is part of an ongoing multi-year investment program through which GO is strengthening its infrastructure, introducing new technologies and improve operations with the ultimate objective of enhancing customer experience.
The project is fully in line with the targets of the Digital agenda for Europe initiative (DAE) to enable next generation broadband connectivity for citizens and is also in line with the financing activity of the European Union's bank for economic cohesion.  The operation is supported by 'InnovFin – EU Finance for Innovators', with the financial backing of the European Union under Horizon 2020 Financial Instruments.