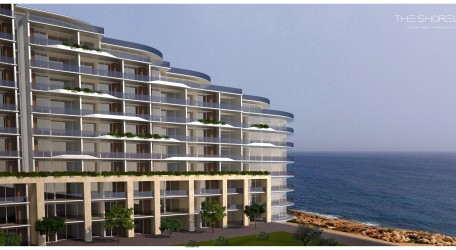 For an architect who cherishes the liberty of designing interior architecture, the appointment of Claire Carter of Carter Architectural Studio (CAS) by The Shoreline development, to create interiors that respect the contemporary aspirations of owners and future tenants, is an opportunity for her to have a huge canvas to freely express her imagination and inspirations.
Based in Blata l-Bajda, CAS has been selected by Ricasoli Properties Ltd to bring its avant-garde vision for the development located in SmartCity Malta. Using their multidimensional credentials, Carter Architectural Studio will be crafting a new style approach that embraces the project's surroundings externally and embodies a sleek and modernist outlook internally.
"For me, interior architecture is an exhilarating artform, and to be able to implement our vision and our aesthetic ideas on such a massive scale and for the longer term, is an overwhelming opportunity to showcase the capabilities of our growing firm," said Perit Carter.
CAS was established in 2015 after Perit Carter decided it was time to enjoy the freedom of choosing her own projects following years of work at architectural firms on high end projects.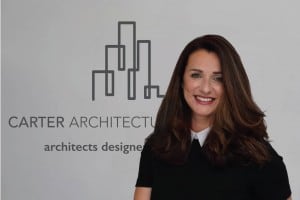 "My vision for each of the 411 apartments at The Shoreline is inspired by the breath-taking cultural diversity that I have encountered during my travels, while it will reflect and respect the individual personality of each owner," she explained.
The Shoreline is a €200 million project offering modern apartments with an interesting mix of sizes and view orientations, all with extensive terraces, built on top of a two floor 30-outlet shopping mall, with ample space for underground parking.
With most its residences enjoying spectacular views, beautifully landscaped open spaces, and an assortment of community amenities, The Shoreline will further enhance the area of SmartCity in Kalkara as it will add an important and essential residential component to the current office and catering developments, and a number of exciting projects that have already been announced.