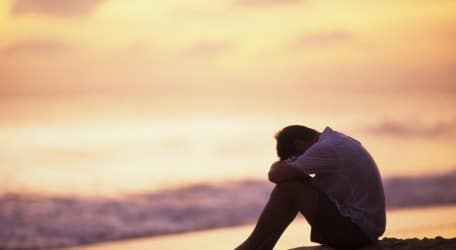 The support group "Bipolar Self-help, Malta" is organising an open meeting for all those suffering from this condition and their carers.
This will be held on Friday, 5 June, at 6pm, at the Russian Chapel, San Anton Palace – with the kind permission of H.E. Marie Louise Coleiro Preca, President of Malta.
The group invites each and everyone who suffers from this condition, and their carers, to come and meet us – we can help each other. Please bring along your ID Card for entry security.
Come and listen – you are not alone.